Irrigation pipe supplier specializing in Valley and Irripod irrigation systems.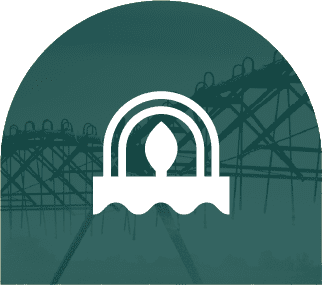 We can customize your water application for the crops you grow. Use the Valley Smart Farm Interactive tool to explore the best tailored irrigation solution for your specific agricultural needs.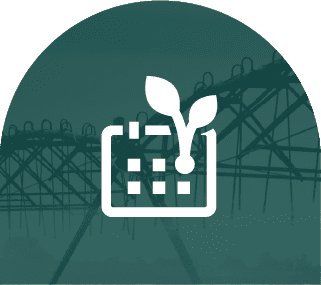 Take your farming technology solutions full circle with this single sign-on platform that unites the best features of our top-rated remote management solutions into one easy-to-use interface.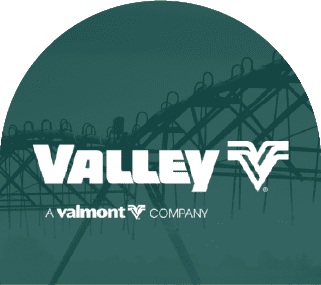 Valley Center Pivot Irrigation Systems are the best value for the money spent, world-wide. Learn more about the center pivot options available from this world-class irrigation equipment provider.

GHEEN Irrigation Standard and Custom Steel Fittings
GHEEN Wheel-Line (Side-Roll) Hydrostatic and Hydraulic Irrigation Systems
Waterman- Valves, Air Vents, and Gates
Fresno- Valves, Air Vents, and Gates
Pierce Steel Fittings
Travis Pattern Steel Fittings
BA Fischer Products
Flow Meters
Weirs
WISH- Irrigation and Aftermarket Pivot Products for All Brands and systems
Phase Converters
Pumps- Cornell, Berkeley, Munro, Franklin
Irripod-Irrigation PODS
Nelson Irrigation- Sprinklers, Valves and Regulators
Senninger/Hunter- Sprinklers and Regulators
Electrical Cable in Conduit
Filters
Turf Irrigation Products-Rainbird, Hunter, and Toro
Drip Irrigation Products-Drip hose, Drip Tape, Fittings, Emitters, and Tools
IACO Products-Boombacks, Irrigation Fittings, and Pivot Parts
Valley Irrigation Center Pivots and Products

Diamond Plastics- Agriculture PIP and IPS Pipe
HARCO Plastics- PVC Fittings, Vanstone Flanges, and Repair Couplings
Spears- PVC Fittings, Vanstone Flanges, and Repair Couplings
North American Pipe Company- Ag, Municipal, Sewer, Schedule 40 & 80, Certa-Loc, and Fittings Valley Pivots are leaders in the world of irrigation with over 50% of the global market, along with leading technology in IR for maximizing crop yields.
hours of operation
Monday 7:00am - 4:30pm
Tuesday 7:00am - 4:30pm
Wednesday 7:00am - 4:30pm
Thursday 7:00am - 4:30pm
Friday 7:00am - 4:30pm
Saturday ON CALL
Sunday ON CALL
The best value from the best brands for all your irrigation pipe needs.
QIS Supply
23400 Road N
Cortez, Colorado 81321
 (970) 516-1346
 [email protected]
 https://qissupply.com
Areas Served: Four Corners Colorado and surrounding area,
including Cortez, Durango, Ignacio, Grand Junction, and Phoenix Arizona
Sitemap | Privacy Policy